At The Wax & Beauty Boutique we are nail specialists, if you're looking for stylish nail and beauty treatments using Gelish Gel Polish we can help. We also offer special packages for Hen Parties, including Gelish, Manicures and Pedicures. Go on, spoil yourself!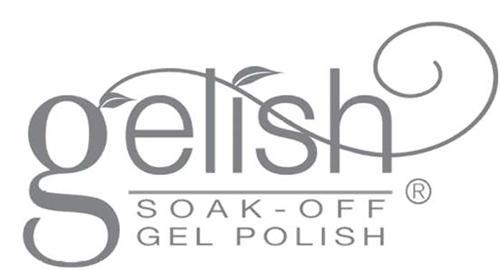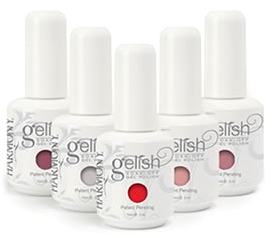 Treat yourself to Gelish Nail treatments from Harmony. The Gelish Gels come in an array of colours and last for 3 weeks with no chipping or peeling and soak completely off in only 15 minutes.

Gelish
Gelish over natural nail
£18.00
Gelish over toes
£18.00

Luxury
Gelish
manicure or pedicure - soak & scrub, cuticle and nail tidy, luxury massage and mask, finished with a Gelish polish.
£30.00
Gelish
nails and toes
£35.00
CND VINYLUX
Vinylux if a fast drying, hardwearing polish from the makers of shellac. Available in a range of colours and applies perfectly eery time. This allows you to remove at home and no need to return for a professional removal.
File & Polish £10
Manicure £15